Retired
Viewed at a distance, the world of mountain biking is a network of seemingly similar but disconnected communities. Freeride. Downhill. Big Mountain. All Mountain. Dirt Jump. Slopestyle. A sport of individuals, equally defined by their many differences, as the common threads that bind. And while our story doesn't follow a straight line, we all end up in the same place. Tire to ground, foot to pedal, hand to bar – communities drawn together by trails of dirt. 
Bio:
How did you get into biking? How old were you?
I just kind of grew up doing it. I never even owned a "bicycle" either I only had dirt bikes. My first bike was a full suspension from Toys 'R Us, a Huffy mountain bike that was full suspension.
What do you love most about mountain biking?
It's something that I love doing and I don't think that I'll ever get tired of it because there's so many different ways that you can do it. Also getting to travel to places I would normally never get to see and I've met some of my best friends through it.
What do you like least about mountain biking?
The injuries and riding up hills…but I know its good for me (hills) so I try to do it.
Best place biking has taken you?
Whistler! Fort William, Scotland, Andorra, Monte Sainte Anne!
Worst place biking has taken you?  To the hospital.
What did you you miss most when you were traveling?
My dog. She couldn't go when I left the country, most other races she did! Dogs are the most dependable riding buddies!
If you could only ride at one place forever, where would it be?
Probably where I already live in Lake Tahoe, Nevada because there are so many different kinds of things that you can ride here.
What riders have influenced you the most?
Greg Minnaar, Leigh Donovan, Marla Streb.
What are your interests outside of riding?
My son Nikolaj born December 8, 2016! Skiing, skydiving, riding my street bike, motocross and SCUBA diving.
Who were your heroes as a kid?
Indiana Jones!
Who are your heroes now?
Danny Hart, Danny MacAskill
What is your favorite Music / Band / Artist?
Rob Zombie, Sirius XM Radio (80's, Hair nation, Octane)
What is your favorite color?
Blue (Blue/green)
What is your favorite food?
Steak
What is the last thing you spent more than $100 on?
Brakes for my bike….
When was the last time you were seriously scared?
Riding one of our local (secret) trails!  Big Features!
What was your first bike set up and how has it changed?
My first bike was a Honda 50, next one had training wheels and I recently ditched those things.
Describe your perfect day.
Wake up and go skiing, in the afternoon when it warms up do some DH shuttle runs.
What is one thing that most people might not know about you?
I go crazy sitting still.  Boredom scares me!
If you won $500 million dollars today – what would you do with it?
Not spend it in one place. I'd put a couple of million dollars in the bank and then blow the rest on things that go fast, things that make big explosions, and things that fly.
One place you have to see before you die.
Deepest part of the ocean.
Best advice you've ever been given.
Nothing worth having is easy.
What's one thing you would change about your life if you could?
Can't really think of anything to be honest.
What's one thing you always take with you when you travel?
Iphone & now my toddler!
Any advice for the young 'uns coming into MTB?
Work harder than you think is necessary and never think that you are better than you are.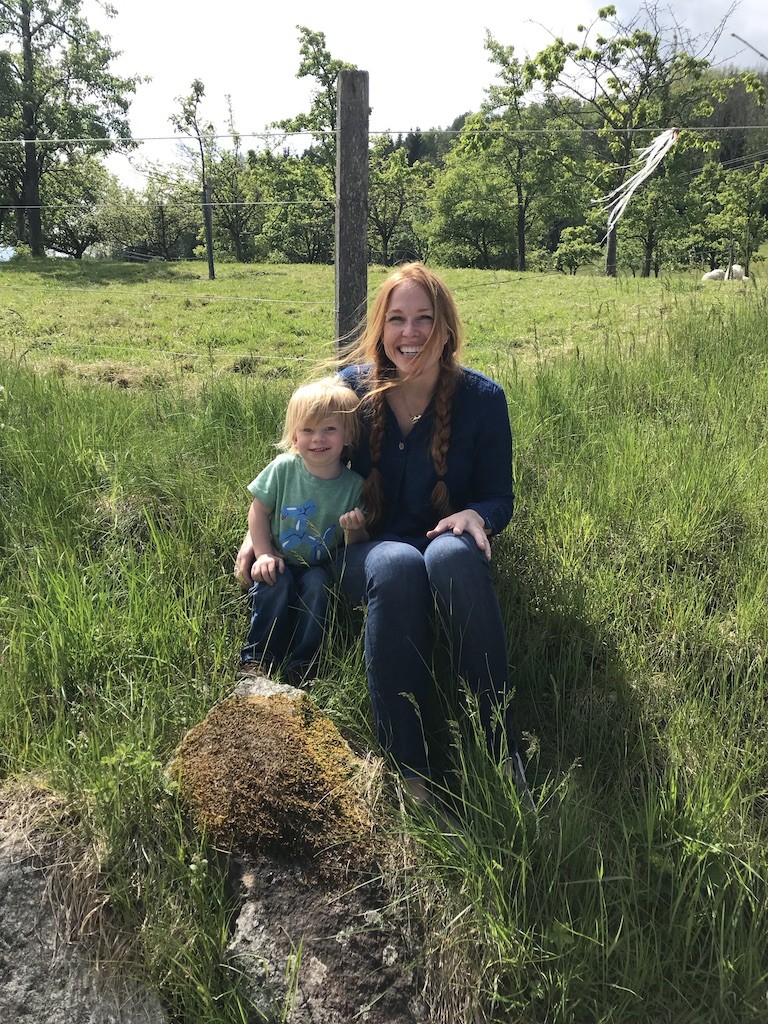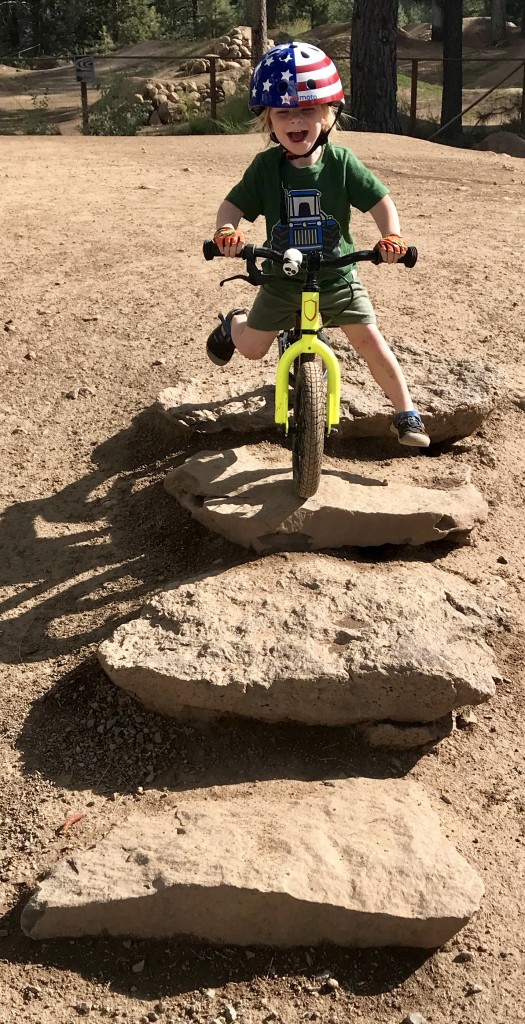 Other Online Articles, Youtube, Websites, Magazines, ect…
Pinkbike Video Northstar Chronicles Part I
Wired Magazine Interview for Skiing (Nov. 2013)
Freelap Timing Systems Interview (Vimeo & Youtube) Summer 2012
Loeka Girls International Team Rider
Fiveten Team Rider
Pro Energy Towel Team Rider
http://oneindustries.com/riders
http://naturesbakery.com/nbathlete
Dainese Magazine Dec 2012
Huck Magazine Dec 2012